| | |
| --- | --- |
| Article number: | 07.1.5 |
| Quantity: | 49 |
Blau CO2 Liquid Indicator

With the BLAU CO2 liquid Indicator you can easily monitor the CO2 content in a planted aquarium. Used in combination with the CO2 Indicator or CO2 Drop Checker.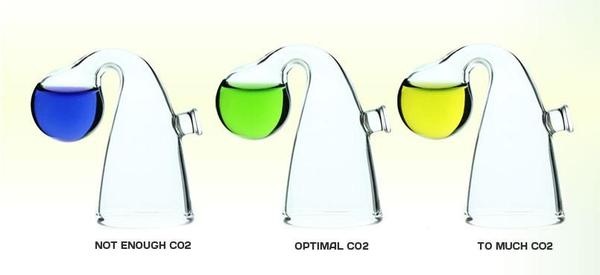 Blue indicates too little CO2, yellow indicated there is to much CO2 and green tells you the CO2 contents is correct.
Please note that the indicator fluid takes sereral hours to react, so corresponding color change is not noticable right away.
The liquid should be replaced every 4-6 weeks in order for the CO2 Indicator to work properly.

Content: 10ml